Recent Posts From
All Categories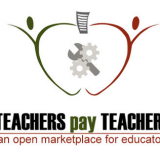 We received this email from a satisfied out-of-state client today!...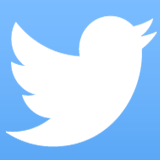 Somewhere between Back to the Future pt. 2 and 3, a wild hypothesis was born. If time travelers from the future lived here today, had they slipped up on social media—and posted about something that hadn't yet happened?
At least, that was the question at the heart of Michigan Technological University's latest research.
Heading into our 4th year at Bit Social, we would like to first of all thank every one of our clients that we have collected along the way. Your loyalty and willingness to share your business with us has been invaluable!