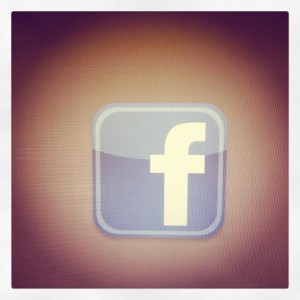 That's right, Facebook purchased the photo-sharing service Instagram earlier today for a whopping $1 billion, in a combination of stock and cash. With Instagram's Android app just being released, and a possible integration of the site's photo-editing features with Facebook, this could be the right move at the right time. Or, it could be a grossly over-valued power buy; since Instagram has only 8 employees, no real revenue, and has only been up and running for 15 months. Either way, read the rest of the story by Mashable:
[via Mashable]:
Facebook snapped up the hugely popular photo-sharing app Instagram Monday, for roughly $1 billion in a combination of cash and stock.

Facebook CEO Mark Zuckerberg announced the acquisition in a post on his Facebook Timeline Monday.

The sale is expected to close later this quarter, and will bring the nine-person staff of Instagram to the social network.

"For years, we've focused on building the best experience for sharing photos with your friends and family," Zuckerberg said in the post. "Now, we'll be able to work even more closely with the Instagram team to also offer the best experiences for sharing beautiful mobile photos with people based on your interests."

Zuckerberg went on to say that the company will be building on Instagram's strengths and features and growing the app independently rather than "just trying to integrate everything into Facebook."

Facebook plans on keeping features within the app that allow photos to be published on other social networks, and the ability to have followers and follow people who are not necessarily your Facebook friends.